Buffalo Elementary Honoring Veterans
---
Click Here for Teacher Instructional Plans Which Include:
Weekly Objectives, Homework Assignments, & Test Dates
---
NEW for 2016-2017
Transportation Online Change Request Form

Transportation Online Change Request Form
---
BUFFALO 4-H CLUB
Next Meeting: November 14th 7:00 pm
Stewart Memorial United Methodist Church
Community Service Project–"Share the Warmth" Coat Drive
Enroll at www.texas4-h.tamu.edu

For more information
Call Jennifer McGill 903-388-1897
---

---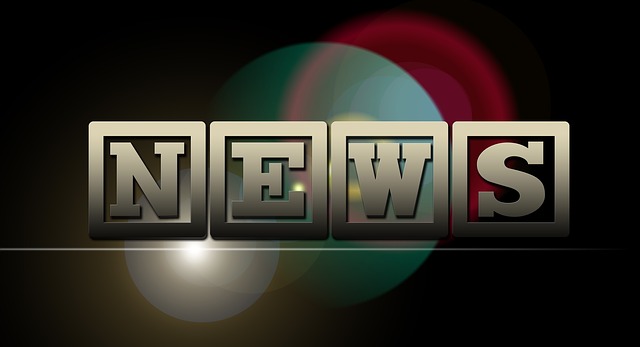 Beginning this next school year, we will be using a few new systems.
Report Cards
No report cards will be mailed this next year. You will access your child's grades through our Parent Portal system. If you have not been using this, you will need to set up an account. If you need your child's number to set up your account, please come by the office. One will be printed for you. You must have an email account for this, also. If you do not have one, you can set up one on yahoo.com for free.
---
State Board of Education seeks public input about assessments and accountability
June 14, 2016
AUSTIN - The State Board of Education (SBOE) is issuing a survey in English and Spanish to seek public input about the state's current assessment and accountability programs and gather suggestions for future program development. The survey will be open online to all Texans through June 30.
From October 2015 to March 2016, SBOE members held nine Community Conversations meetings around the state, meeting with more than 500 citizens to gather comments about the state's student assessment and accountability systems. The online survey addresses the issues raised during the community meetings and allows for additional input from educators, parents, business people and students.

"Our constituents often talk to board members about testing and school ratings issues," said SBOE Chair Donna Bahorich. "I felt it was also important for board members to have in-depth discussions to learn what educators, parents, business people and others want from these two high-profile programs. I believe our findings will be useful in shaping the next generation systems."

The information gathered from the survey and the Community Conversations will be compiled into a report and presented to the SBOE for its consideration at its July 19-22 meeting. Once adopted, the report will be provided to legislative leaders and the Texas Commission on Next Generation Assessments and Accountability.

The 15-member commission, created by the Texas Legislature, is to make recommendations for statutory changes to the state's assessment and accountability systems. The commission report is to be submitted to the governor and legislature by Sept. 1.

The survey is available in
English at http://www.surveygizmo.com/s3/2762440/State-Assessments-and-Accountability-Survey
Spanish at http://www.surveygizmo.com/s3/2851839/Encuesta-de-evaluaciones-y-responsabilidad-educativa-del-estado.

Comments gathered at each of the Community Conversations are available athttp://tea.texas.gov/About_TEA/Leadership/State_Board_of_Education/SBOE_Meetings/Community_Conversations_about_Assessment_and_Accountability/.

For more information about the Texas Commission on Next Generation Assessments and Accountability, please visit http://tea.texas.gov/2804Commission.aspx.
---
Click here for more information on how to become a valued volunteer in Buffalo ISD.
---
Did you know that Buffalo ISD offers Parent Portal for parents and students:
Highlights Include:
Assignments

:

View your child's upcoming incomplete or missing assignments as well as past assignments, including due dates and grades received.

Alerts

:

Create a customized 'alert event' that will prompt an email or text message notification for attendance or grade activities.

Manage multiple students:

You only need one account to manage multiple students, regardless of the school. This feature allows you to add additional students to your account.

My settings

:

Manage your account, including updating passwords and email addresses.

Grades

:

View a summary of student averages from each report card period for all classes.

Attendance

:

View a list of all non-present attendance events, such as absences and tardies, recorded during the school year.

Calendar

:

View non-present attendance events by date as well as a high-level description of any campus or District events entered by the school administrator.

Report card

:

This area will only be made available after report card pickup has been completed at the school.
New txConnect User?
If you need to create an account, click here
Have a New Student?
If you are new to the district and wish to enroll one or more students, please click here, or, login if you already have an account, then, complete the Online Student Enrollment process.
Forgot your User Name/Password?
If you need help recovering your user name/password, click here
---
Check out the Bison Beat!
----------------------------------------------------------------------
Click on the link below to see the
Texas School Accountability Dashboards
Texas School Accountability Dashboards
----------------------------------------------------------------------
to set up your free account and begin making payments online.